We have comfort bikes and e-bikes suitable for touring the valley's back roads and wine routes, or for a lovely ride along the Okanagan River on the Hike and Bike trail. If you'd prefer to venture up into the hills, we also rent dual suspension mountain bikes.
Discounts of up to 40% are applied to multi-day, multi-bike rentals.
We also rent children's bikes, trail-a-bikes, and children's trailers for $20/Day
Our rental fleet!
Rental Bike
Make
Extras
Price
Giant Sedona

/

Norco Plateau

Bottle Cage / Pannier Rack / Lock / Helmet / Schwalbe Marathon Plus Tour Tires
$30 / Day

($15/4 hours)

 Evo E-Bike
Bottle Cage / Pannier Rack / Lock / Helmet / Thorn resistant tires
Special Discounts when renting 2 or more! Ask for details.
$45/4 hours

$90 / Day

Norco Fluid 6.2
Bottle Cage / Helmet / Lock / Personalized shock set-up
$50 / Day

($30/4 hours)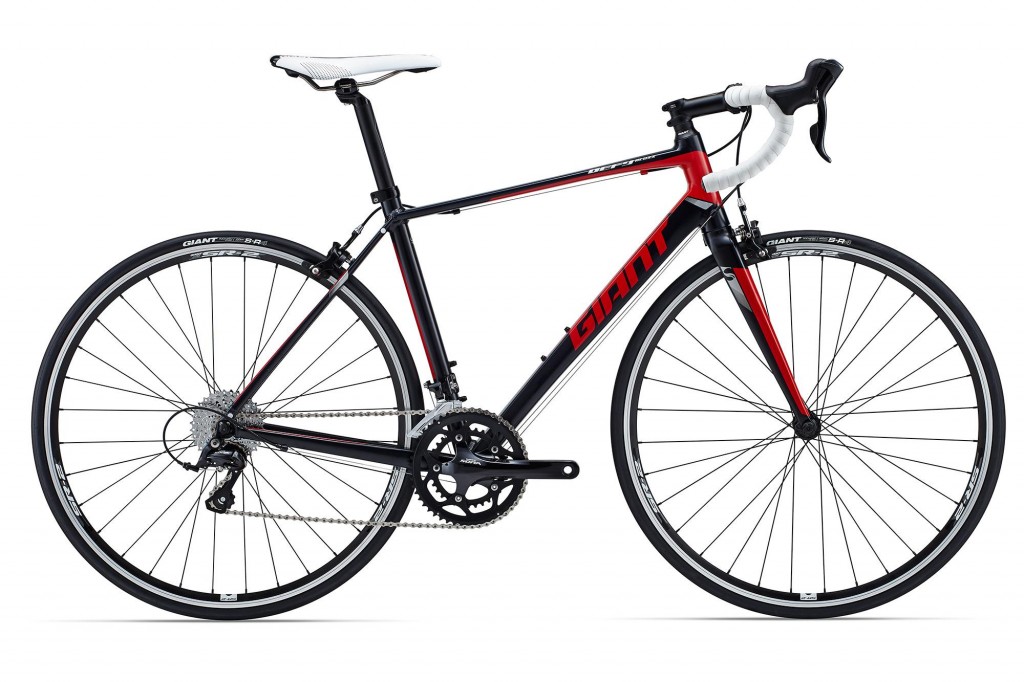 Road Bike Rentals $30 / 4 hours $50 / 24 hours
Giant Defy 3
Discounts! Based on quantity of bikes over periods of 24-hours
| | 2 (48hours) | 3 (72hours) | 4 | 5 | 6 | 7 | 8 | 9 | 10 |
| --- | --- | --- | --- | --- | --- | --- | --- | --- | --- |
| 1 (bike(s)) | | 5% | 10% | 15% | 20% | 25% | 30% | 35% | 40% |
| 2 | 5% | 10% | 15% | 20% | 25% | 30% | 35% | 40% | 40% |
| 3 | 10% | 15% | 20% | 25% | 30% | 35% | 40% | 40% | 40% |
| 4 | 15% | 20% | 25% | 30% | 35% | 40% | 40% | 40% | 40% |
| 5 | 20% | 25% | 30% | 35% | 40% | 40% | 40% | 40% | 40% |
| 6 | 25% | 30% | 35% | 40% | 40% | 40% | 40% | 40% | 40% |
| 7 | 30% | 35% | 40% | 40% | 40% | 40% | 40% | 40% | 40% |
| 8 | 35% | 40% | 40% | 40% | 40% | 40% | 40% | 40% | 40% |
| 9 | 40% | 40% | 40% | 40% | 40% | 40% | 40% | 40% | 40% |